During the trying time for the global healthcare industry, Rehabmart is working tirelessly with hundreds of suppliers to source and supply our U.S. healthcare system with essential Covid-19 response products. Please check here regularly for updated information on in-stock supplies for Covid-19 response teams. These items have been verified by our team as in-stock in the U.S. and ready for shipment or arriving soon. See the details below.
Surgical Masks, Face Shields, and PPE
3 Ply Face Masks, For Personal Protection
Case of 200, 800 or 2000
Ships SAME DAY

Over 1 Million Masks in stock
Ships SAME DAY from our Georgia Warehouse.

3 Ply Surgical FDA Face Masks, BFE 95
Case of 200, 800, or 2000
Ships SAME DAY

Ships SAME DAY

from our Georgia Warehouse.



KN95 Respirator Masks
60, 480, 800 or 1,000 per case
Ships SAME DAY

In Stock, Ships SAME DAY

from our Athens, GA warehouse. FDA Certified, Equivalent to N95 Mask Performance

In Stock. Limited Supply.
Ships immediately.

PPE Medical Gowns



In stock. Limited Supply.


Ships in 5 business days.

Pandemic Face Shield
(200 count)

In stock.
Disposable Face Shield
(600 count)

In stock.
Hand Sanitizer
Thermometers
Hospital and Clinic Disinfectant
Electrostatic and ULV Sprayers
Pulse Oximeters for Oxygen Monitoring
| | |
| --- | --- |
| | Lead time 2-3 weeks. |
Oxygen Concentrators for Breathing
Emergency Oxygen and Ventilator Parts
CPAP Machines for Breathing
Aspirators for Suctioning
Most are in stock. Limited supply.
Ships immediately.
Hospital Privacy Screens
Low-Cost Beds for Hospital Overflow
Deluxe Heavy Duty ICU Long-Term Care Beds
Hospital Mattresses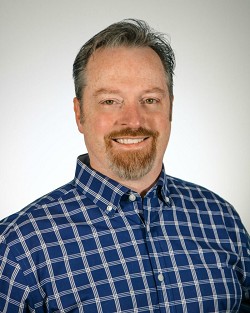 Author:
Co-Founder of Rehabmart and an Occupational Therapist since 1993. Mike has spent his professional career working in multiple areas of Occupational Therapy, including pediatrics, geriatrics, hand therapy, ergonomics and inpatient / outpatient rehabilitation. Mike enjoys writing articles that help people solve complex therapeutic problems and make better product choices.