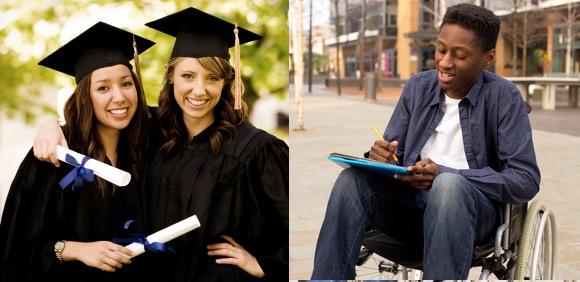 Scholarship FAQ:
Qualify for a $250 scholarship for writing a short, thoughtful essay about:
What medical device, technology, or therapeutic technique do you believe has made the biggest difference in the life (or will make in the future) of a disabled adult or child? Tell us what your chosen device / technology / technique is, and explain how it has/will make a difference.
Annual Deadline: May 31st
Multiple awards will be given to qualified applicants
---
Terms & Conditions:

Scholarship awards and amounts will be distributed at the discretion of the Rehabmart Scholarship Board. Awards are based on a combination of the content of your personal biography and the quality of your medical product essay.

Total funds are not limited to $25,000, but the distribution of awards depends on the volume of applications and the quality of the applications received.

The biography section of your application will remain private unless you give Rehabmart permission to share it. However, the essay section of your application may be presented on the Rehabmart web site at our discretion, based on the quality of the content. By submitting your essay, you are giving Rehabmart full rights of ownership to the content of the essay. Essays will be checked for originality - please don't plagiarize other sources.